Innovate Conference Brings CarmenBooks Discussion to the Stage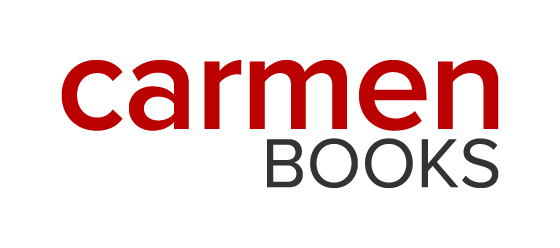 The 10th annual Innovate Conference at Ohio State is a time for exploring groundbreaking approaches to education with technology, and Ohio State's College of Social Work's pilot of CarmenBooks is an excellent example. Lois Stepney, MSW Program Director, and Mike Shiflet, ALX Digital Publishing Coordinator, were part of the CarmenBooks launch this spring that provided students inexpensive online materials and will be sharing their findings at the conference on May 16.
According to Lois, CarmenBooks offers students online textbooks at a lower cost. Instead of lugging heavy textbooks around campus, students can now have access to learning 24/7 from their phones, iPads or computers. It's also the same content found in a hard copy, and faculty members don't have to go through the hassle of ordering books to the bookstore.
When the opportunity was offered to Lois and her colleagues, they were very excited because it fit well with social work and the values of social justice.
"Social justice aims to create a more just world for everyone, said Lois. "Our college graduates the highest number of first-generation students. Access to education and resources can be challenging, and we want to do all we can to support the whole student and their experience."
Lois also mentioned the department has already changed the way they think about textbooks – for them, it's another piece of the financial wellness puzzle to address. To find out more about what Lois, Mike, and the rest of the team have learned from CarmenBooks, attend "Lightning Ideas: A More Affordable Student Experience" during Breakout Session 1 at Innovate. They'll discuss key findings and ways the program will continue to grow.
"This is all about inclusive access to create more equitable standards," Lois shared. "I'm excited to share the practical reality of using CarmenBooks."